apissys has been ISO9001 certified since 2012
for its activities in the development, production and sales of electronic cards and systems.

Our quality management system ensures our customers  we will meet their requirements as well as applicable regulations, and that we will implement continuous improvement principles in the following areas, among others :
Design, industrialization and manufacturing
Product configuration management
Obsolescence management
Supply chain efficiency
RMA and customer issues

Electrostatic Discharge (ESD)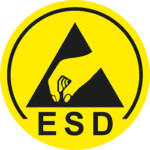 apissys and our manufacturing partners always ensure products are compliant with ANSI/ESD S20.20 ESD standards, to prevent latent product defects and make sure our products are always protected during and after manufacturing.
Moisture-sensitive Devices (MSD)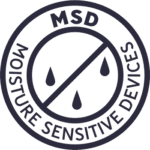 apissys and our manufacturing partners handle all moisture-sensitive devices in order to be fully compliant with IPC/JEDEC J-STD-033. This includes exposure monitoring and protection of all our components prior to and during manufacturing.
Obsolescence
apissys has taken the following steps to minimize the impact of obsolescence on design projects and products:
Referencing with manufacturers,
Double sourcing (when possible)
Preventive obsolescence program (alerts ahead of obsolescence, twice a year report on our approved vendor list, alternative sources suggestions etc…)
Environmentally friendly and sustainable development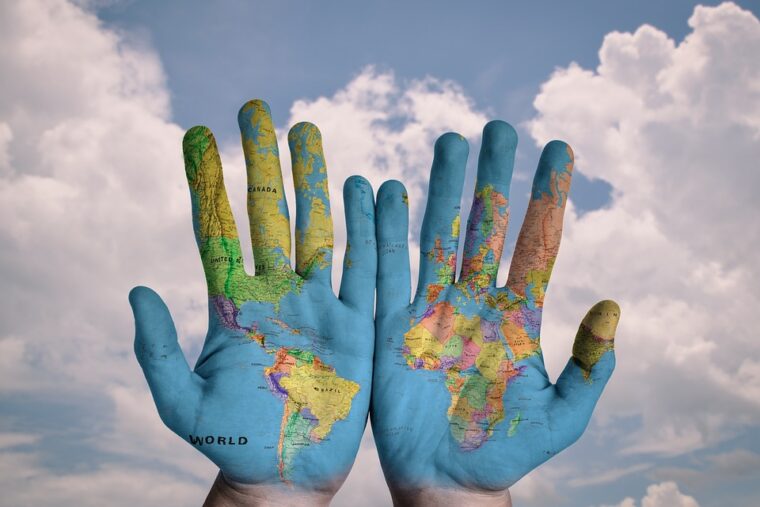 apissys is committed to pursuing initiatives that help preserve natural resources:
Limit the generation of environmental waste and dispose of it in an environmentally responsible way
Recycle our waste
Meet or excel the requirements of the European environmental legislation
Select partners with similar environmental strategiesREACH

Compliance with European regulation no 1907/2006, REACH (Registration, Evaluation and Authorization of Chemicals).

RoHS3

Compliance with European Directive 2011/65/EU and 2015/863/EU RoHS

WEEE

Compliance with European Directive 2012/19/EU
apissys support its customer in the export process through the following steps :
Collecting export information from its supplier, verifying its relevance
Goods Export Classification Certificates (ECCN)
Export License application, if necessary
Please note our customers are responsible for classification and export license application when they re-export apissys' products, depending on the export regulations of their home country